A fundraising campaign has been launched aiming to create "a lasting memorial" for the four event horses killed in a road collision.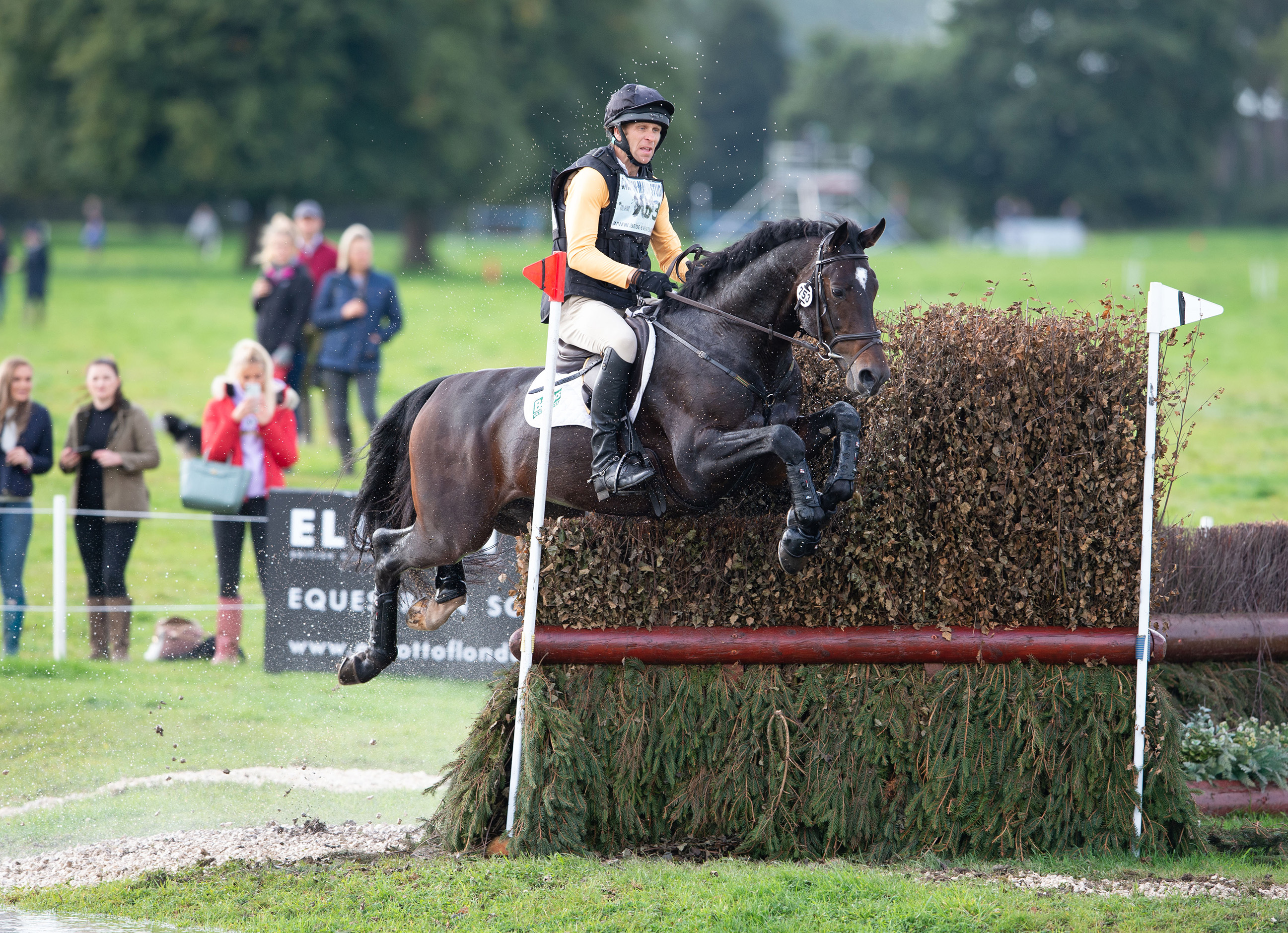 Party Trick was an extremely talented and promising stallion. Image, Adam Fanthorpe
The Archie Legacy, founded by Pammy Hutton and Islay Auty, with support from eventer Nick Gauntlett, will raise funds towards an ongoing breeding project using frozen semen from Nick's stallion Party Trick, who died in the accident on the way to Blair Castle International Horse Trials on 24 August, along with Sophie Hulme's Ice Cool Cooley, Charisma TH and Farytale Cooley. The aim is to breed a son or daughter of Party Trick, a Sports Horse Breeding (GB) champion stallion by Chilli Morning, who could go on to compete at future Olympic Games.
For the full story see Horse & Hound.
"The tragic loss of Party Trick, together with Ice Cool Cooley, Charisma TH and Farytale Cooley, was felt deeply throughout the eventing community," said BE Chief Executive, Helen West. "It was a loss not only of four super horses but also the potential they held for the future, especially with an exciting stallion like Party Trick.
"This initiative offers hope out of the most awful of circumstances and provides the sport of eventing the chance to see Party Trick's many qualities passed on to a future generation. It is a fitting tribute and a way for the eventing family to show our support to Sophie and Nick."
Donations can be made by visiting the Gofundme page.