Many of the country's leading event riders converged on Oasby (1) Horse Trials with Olympic and European medallists all keen to give their horses both young and established an early season run at this much loved Lincolnshire fixture.
World Number One, Oliver Townend was a man on a mission with a plethora of rides heading to the winners enclosure.
The hugely talented grey Cooley Rosalent took one of the keenly fought Open Intermediate sections starting on a great dressage score, clear show jumping and just a few time penalties on the cross-country.

Oliver Townend and Cooley Rosalent
European gold medallists Nicola Wilson and JL Dublin continued last season's fantastic form to head Open Intermediate Section J.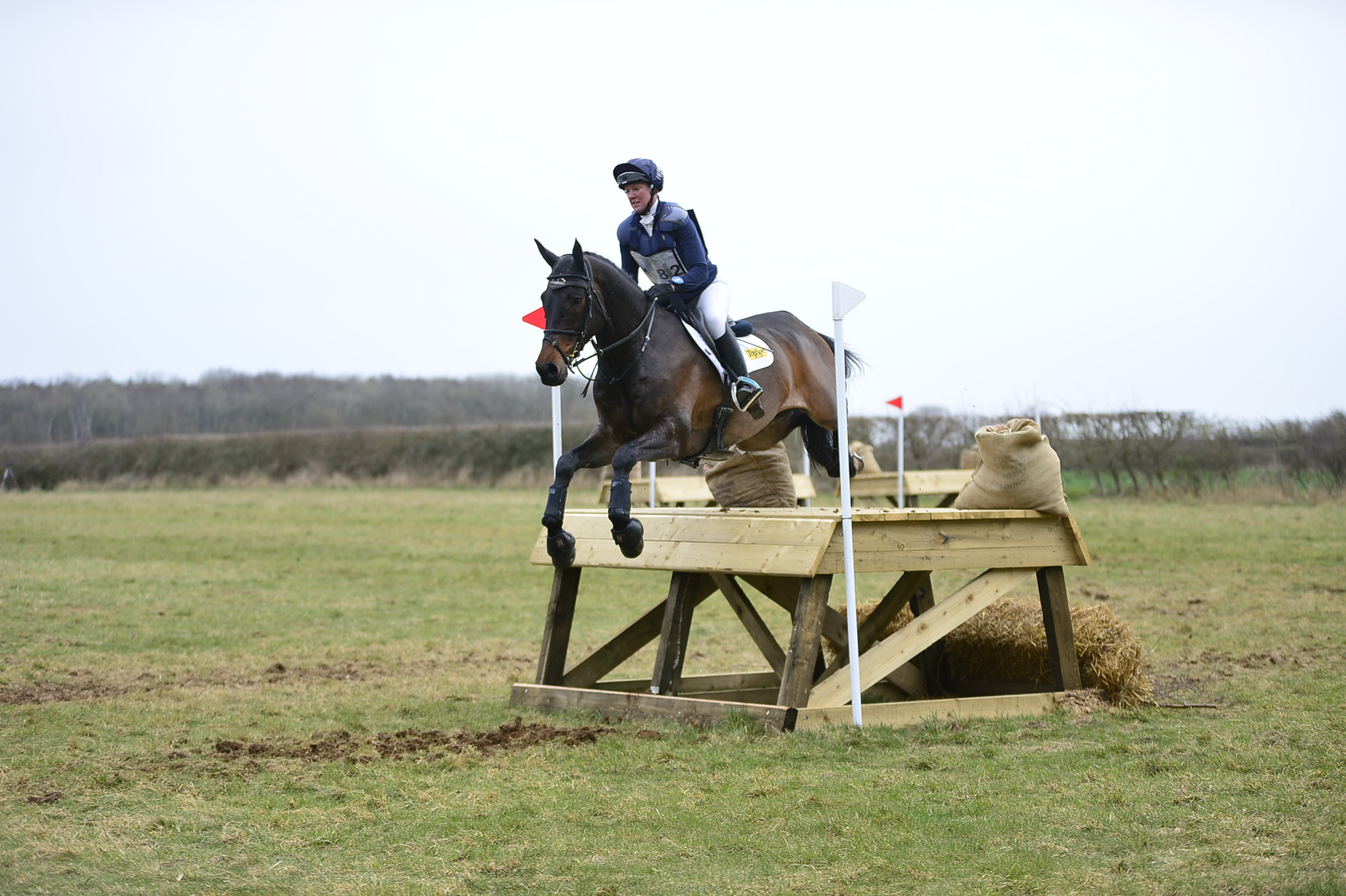 Nicola Wilson and JL Dublin
While Piggy March and Brookfield Inocent took claim to Open Intermediate Section M, when leader Olympic team gold medallist, Laura Collett and London 52 incurred four time penalties on the cross-country after a stellar performance in the dressage section.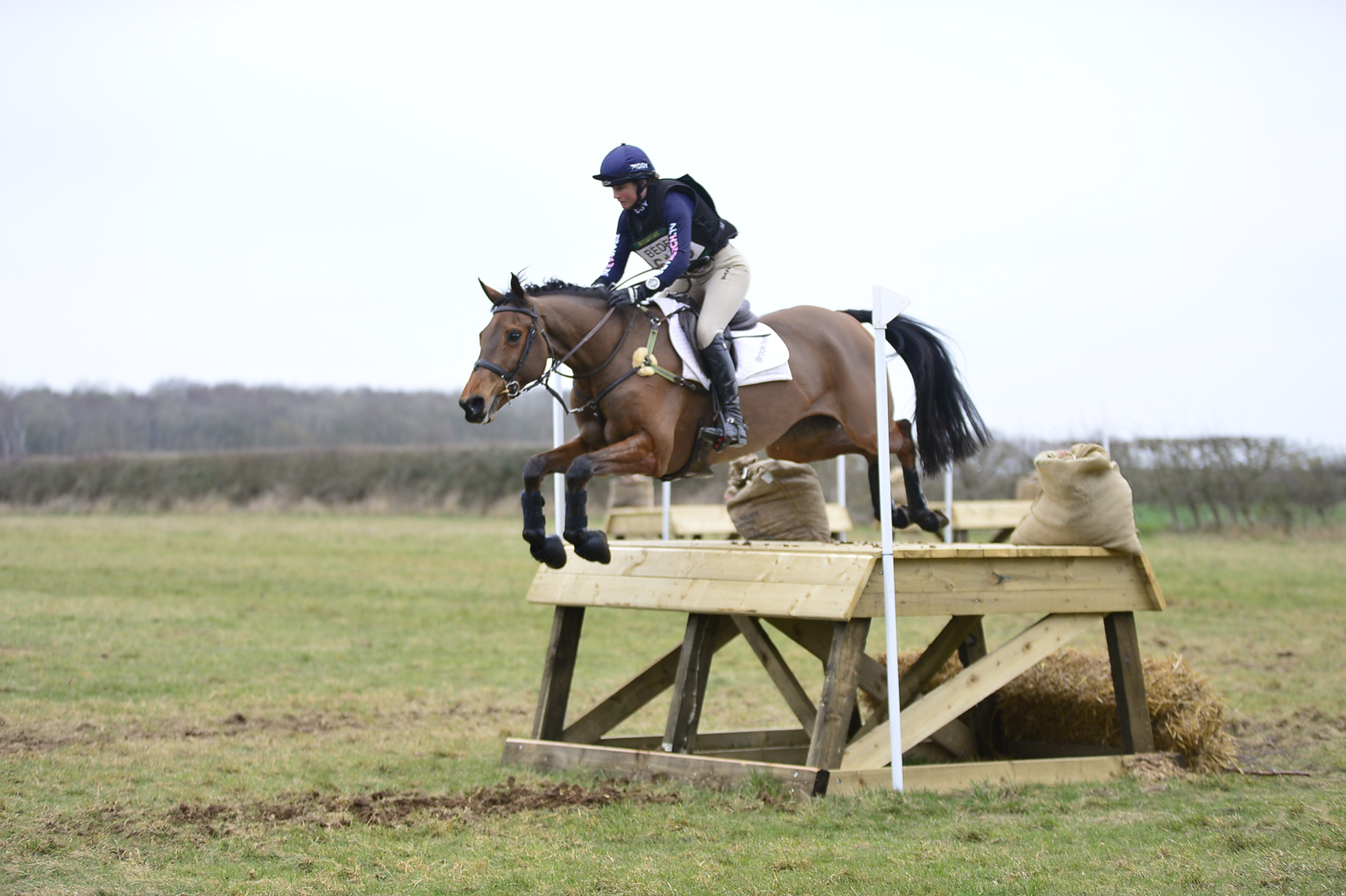 Piggy March and Brookfield Inocent
Eliza Stoddart and Codebreaker captured Intermediate Section H, the attractive bay gelding delighting all connections.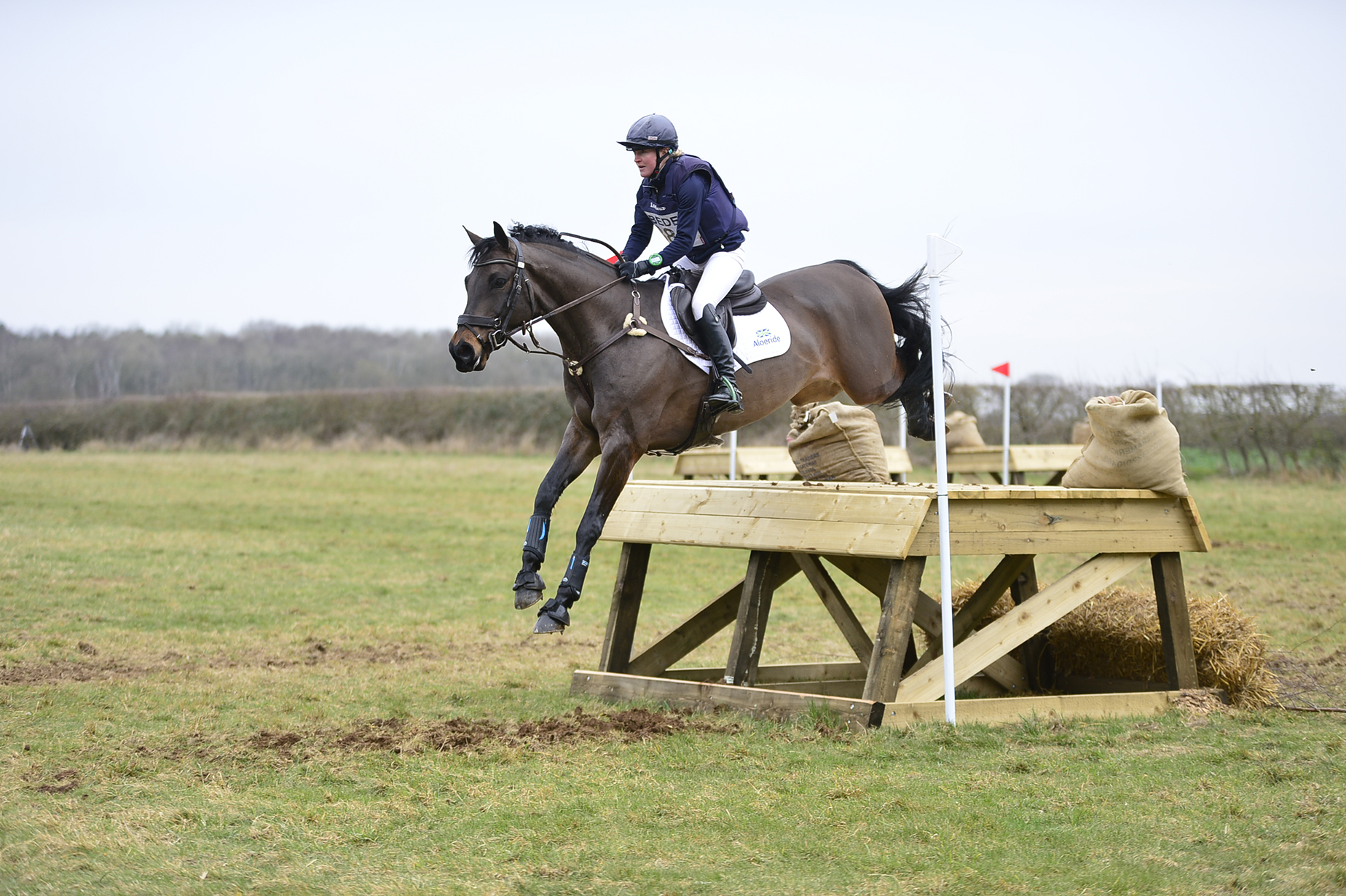 Eliza Stoddart and Codebreaker
Oliver, Piggy and Nicola were also very busy throughout with their younger horses.  Nicola captured a Novice section on Jack Daniels LZ, and Piggy led one of the BE 100 Open sections on Brookfield Kept in the Darco.
Oliver's young horses hit the competition season running with French Exchange and Dolma Debenture both heading a BE100 section and Samiro Cruze MC capturing a Novice.
The line-up was second to none at Oasby with many riders bringing their top horses to take part in the Open Intermediate section and get their season underway.
Held over flat ground with just one valley, the cross country course was designed to give horses and riders a confidence building first event of the season.
Said organiser Stuart Buntine: "Oasby was a fantastic four days with riders getting their season underway and it was wonderful to have so much support.
"Oasby provides a fantastic first event for many competitors as they get their competitive year started and we were really pleased with the top class sport.
For further information please visit www.bede-events.co.uk